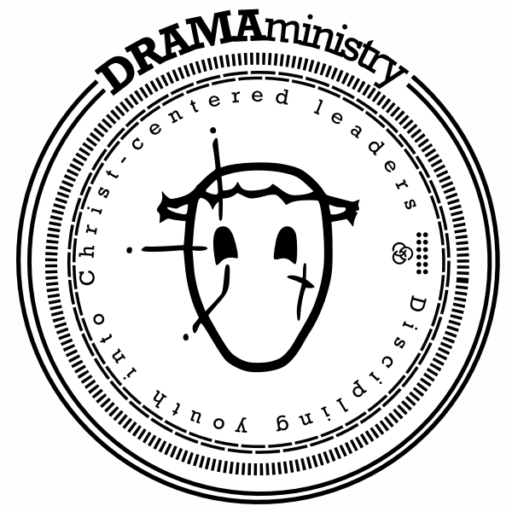 Thank you for your generous donations to DRAMA at this year's support banquet! These funds are vital to our keeping session costs low to our members, offering outreaches free of charge to local churches and supporting our leadership in family oriented ministry. That's a lot of bang for your buck! Often doing things the right way isn't the same as doing things the cheapest way, so we are deeply dependent on your support for DRAMA to continue its unique vision for discipleship and ministry. This year your giving raised $5,105.57 towards DRAMA's needs.
That's $5,000 that helps:
Kids afford being a part of a ministry where they will get hands-on training in discipleship, Bible study methods, evangelism and leadership. (DRAMA subsidizes the cost of participation with your donations and never turns away a youth who cannot afford even the reduced rate).
Our directors bringing their whole families along with them on mission to give whole-life discipleship both to the team members and their own children.
Afford DRAMA having its own office space where we can better empower the youth on our teams to take ownership of the ministry.
Put gas in the vehicles that will take DRAMA youth to train churches in Gospel ministry and partner with churches in evangelism.
All the little and easily forgotten costs to doing ministry well, from insurance dues to webhosting to props and sound equipment.
Thank you for participating in the mission God has given us to see Christ formed in Believers!
Couldn't attend and wanted to give? Click the donations button below to give online!