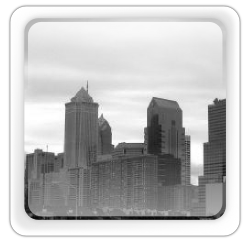 Well folks, it might seem like things have been quiet here, but that's not the case. August is a funny month for DRAMA. It's right after our busy June/July camp season when our families start to wonder if we've all moved away and didn't let them know. It's right before we launch into our fall session and resume regular team practices. So two things characterize August – administrative catch-up and response team outreaches.
Admin – we're planning a trip to Michigan in October as well as pulling together our plans for the fall teams (Alpha, Beta, Epsilon, Sprouts, Redemption Theatre and Project 2). More details on them to come. I've also gotten around to fixing and updating more and more things here on the DRAMA website. Added some new links on the home page and got my support info added to the staff page.
Response team outreaches – just because we don't have a current team together doesn't mean we're not getting invites to present the Gospel. August is a favorite time for some churches, so we pull together a mixed team of old and current members on the spot and mobilize for various opportunities. Last week we got to serve at Manheim Brethren in Christ Church and this Saturday we're headed into Philly (700 block of W. Russell St., Philadelphia, PA) to present the Gospel in a small inner-city playground in partnership with Middle Creek Church of the Brethren.
I appreciate all of you who pray for us. I'd really appreciate prayer for this weekend as many will be introduced to the Gospel through mime.
Thanks and God bless,
-tim