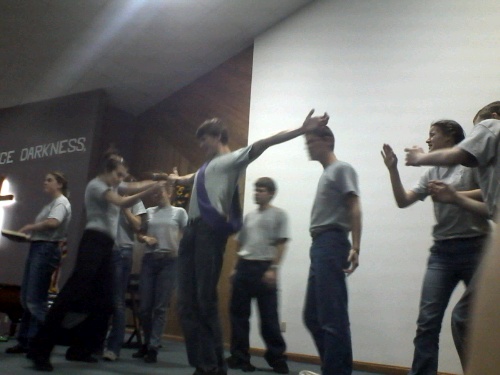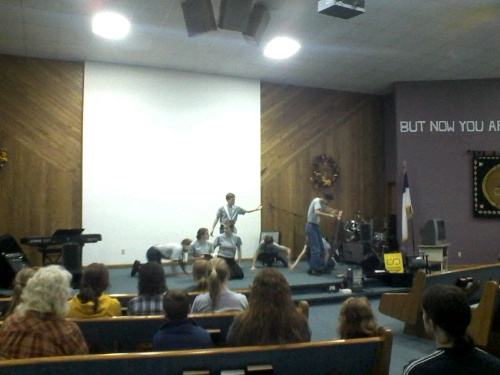 Well, we've already finished up our time in Knox and headed on down the road.
We made some new friends and saw God at work. I suspect we'll be back at some point. God bless to all of you in Knox, Seneca, Franklin and Oil City until then!
Tonight we're settled in @ New Tribes Bible Institute and tomorrow we will present @ Ganson Street Baptist Church.
Keep the prayers coming!